By Walid Shoebat
The alleged shooter, African American Vester Lee Flanagan II — who went by Bryce Williams on air — shot himself shortly appearing to rant about the victims on Twitter and uploaded a horrifying video he filmed of the shooting. In the video, he appears to approach his three victims, lurk next to them for nearly a minute and then fire more than a dozen times. He whispers "Bitch" after pointing the gun at Parker. He later tweeted "I filmed the shooting see Facebook." And here it is:
He accused the victims — reporter Alison Parker, 24, and cameraman Adam Ward, 27 — of racial prejudice, alluding to complaints filed with the Equal Employment Opportunity Commission and the station's human resources department.
"Alison made racist comments," Williams tweeted, referring to Alison Parker, the 24-year-old reporter who was killed. The fired African American employee with a chip on his shoulder thought this was fair enough that they deserved to die, so he killed them.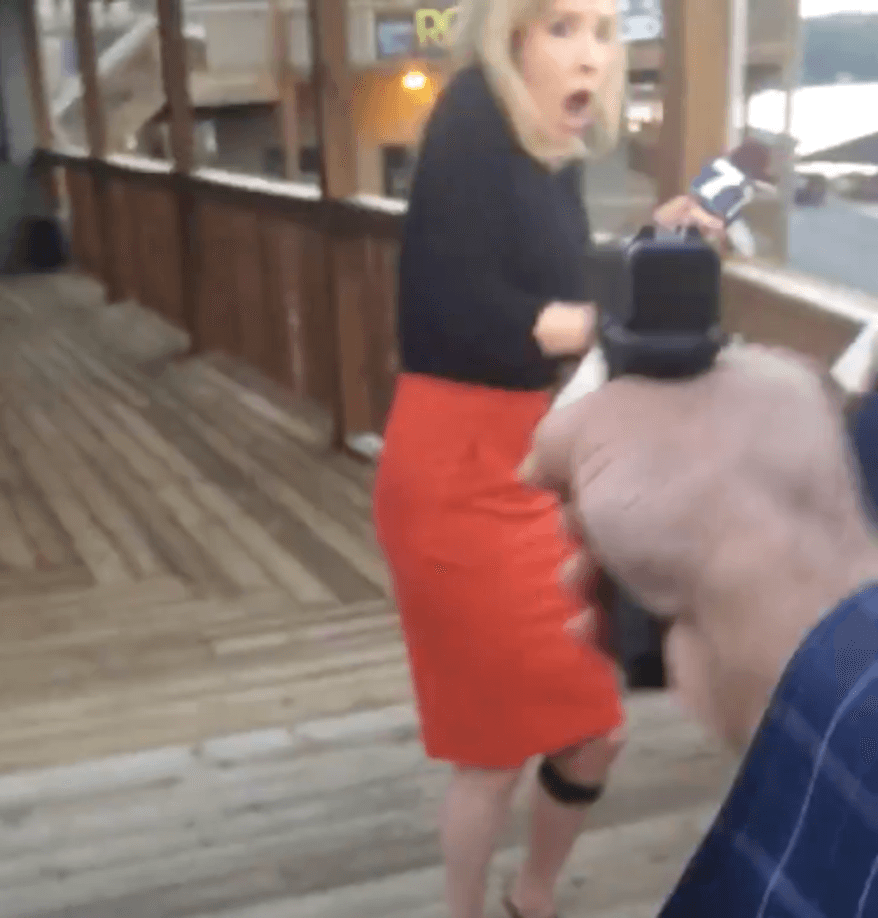 The black employee "Williams" was a former WDBJ reporter who was fired about two years ago.