Now its five people killed and at least nine people shot after a shooting at the Ft. Lauderdale Airport, according to reports in the Terminal 2 baggage claim area. The shooter is in custody. Esteban Santiago-Ruiz, 26, from New Jersey, has been identified as the gunman who opened fire at Fort Lauderdale-Hollywood International Airport, according to Senator Bill Nelson of Florida. Reports reveal a photo of the suspect being taken in custody is here: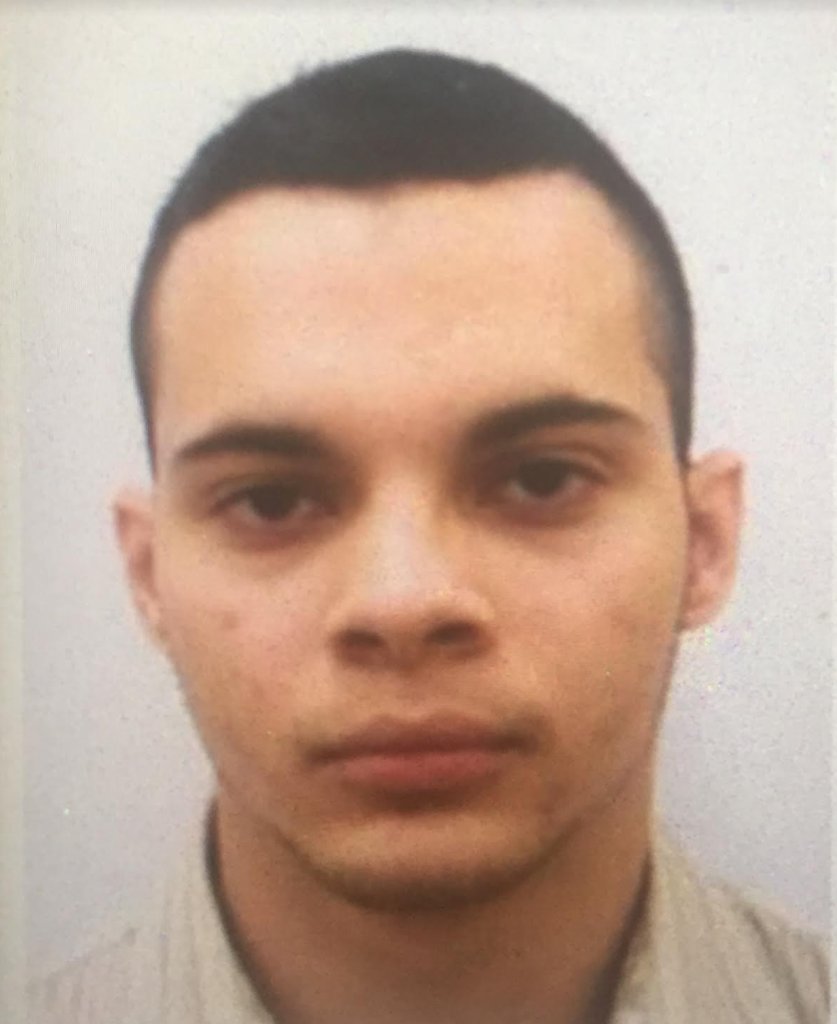 First picture of the shooter released by eye witness via Twistity! @CNN @FoxNews #FortLauderdale #Termianl2 #Shooting #EstebanSantiago pic.twitter.com/np3CUKNr41

— Twistity (@TwistityNews) January 6, 2017
Esteban Santiago sure looks Muslim to me. Fort Lauderdale pic.twitter.com/nAOw9yMjAm

— Yirmyah Fox (@RealYirmyahFox) January 6, 2017
But then you have here:
Person handcuffed at Fort Lauderdale airport pic.twitter.com/9QAqTXUTSA

— I AM PHENOMENAL (@iAmSteeler6) January 6, 2017
Nelson told MSNBC that Santiago had a military ID and handgun with him when he shot up the baggage claim, killing several people and wounding more. Some footage emerges of the carnage:
BSO: at least 6 people shot at Ft Lauderdale Airport pic.twitter.com/hbeCJP41FW

— WSVN 7 News (@wsvn) January 6, 2017
The Santiago reportedly ran out of ammo and then laid on the ground "spread eagle," supposedly waiting for law enforcement to arrive, witnesses told CBS affiliate WPEC.
Witness: "There are more shots that have been fired in the parking garage." #FortLauderdale pic.twitter.com/pnii0bWtqH

— Fox News (@FoxNews) January 6, 2017
TSA also reports there is another active shooter in the garage area.