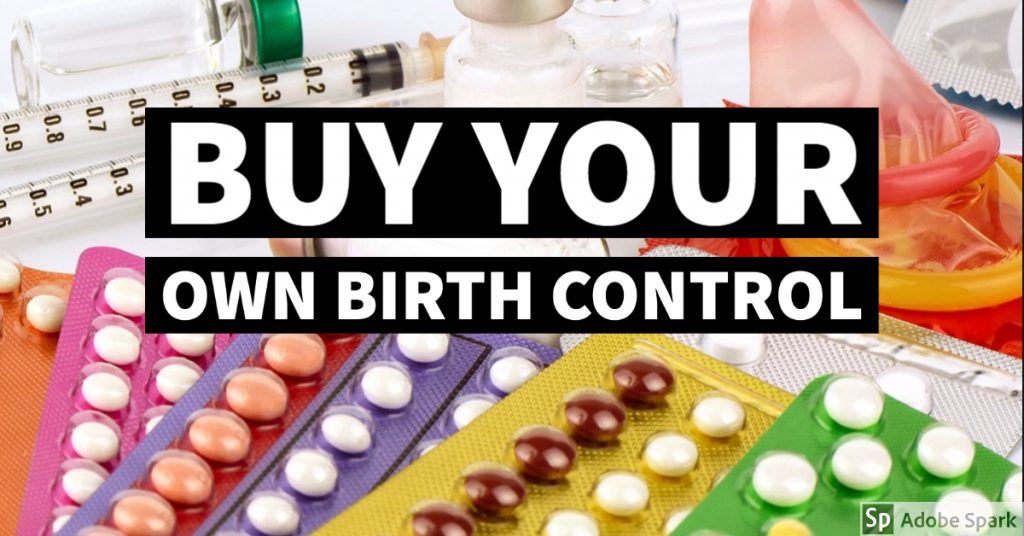 By Theodore Shoebat
The Supreme Court has declared, after a 7-2 vote, that employers are not obligated to pay for their employees' birth control. As we read in a report from the AP:
More employers who cite religious or moral grounds can decline to offer cost-free birth control coverage to their workers, the Supreme Court ruled Wednesday, upholding Trump administration rules that could leave more than 70,000 women without free contraception.

The high court ruled 7-2 for the administration, which had made a policy change to allow some employers to opt out of providing the no-cost birth control required by the Obama-era health care law. Lower courts had previously blocked the Trump administration's changes.

The ruling is a sizable, election-year victory for President Donald Trump, who counts on heavy support from evangelicals and other Christian groups for votes and policy backing.

"Today's Supreme Court ruling is a big win for religious freedom and freedom of conscience," White House spokeswoman Kayleigh McEnany said in a statement, adding that the court had "once again vindicated the conscience rights of people of faith."

Strongly disagreeing, Democratic House Speaker Nancy Pelosi said in statement, "It is unconscionable that, in the middle of the worst global pandemic in modern history, the administration is focusing on denying basic health care to women that is essential for their health and financial security, instead of protecting lives and livelihoods."

The administration has the statutory authority to craft the rules involved, including "the contemporaneously issued moral exemption," Justice Clarence Thomas wrote for a majority of the court.
There is no medical need for birth control. Contraception is merely a way for women to not have children because they are career focused.