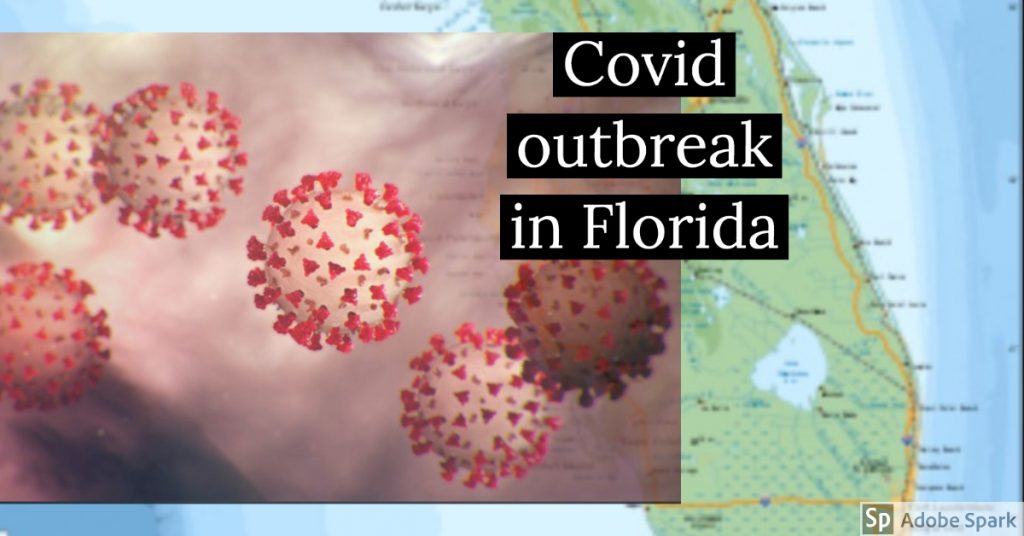 By Theodore Shoebat
Florida is now one of the hotbeds of covid, with over a quarter of a million covid cases, as we read in Yahoo! News:
Florida surged past 200,000 total COVID-19 cases Sunday, exactly one month after most of the state entered Phase 2 of its reopening plan.

It reached the milestone less than two weeks after hitting the 100,000-case mark on June 22 and only five days after reaching 150,000 cases Tuesday.

The state's total case number since March now stands at 200,111, with 10,059 cases added in Sunday's update from the state Department of Health.

Last week, Florida twice broke previous records for the number of new cases in a 24-hour period. Saturday's 11,458 new cases remains the highest one-day count.

Some states with cases on the rise have countered with statewide mask mandates. Florida has not.

Leaders in several populous counties including Broward, Palm Beach, Pinellas, and Miami-Dade have taken it upon themselves to issue a mask mandate.

Visiting the beach, a favorite summer holiday activity for many Floridians, became more difficult over the Independence Day weekend as a number of popular South Florida destinations closed or restricted beach access to local residents.